Just your friendly reminder that tonight is league night, week 6 down at MSA, and the game of the week is Game of Thrones Premium since winter is coming. We will start at 7:30 PM like always.
Other important reminders that next week, 11/21/2017, will be our monthly 3-strikes tournament. We will start at 7:30 PM,  NOT 8PM as we have in the past and we will return to our head to head format as we have traditionally done instead of the group format that we tried in October.
Lastly, there is a charity tournament at Jerilee's Pub on Sunday, November 26th. It will be a 4 strikes tournament. The entry fee is $10 + coin drop. All entry fee money and coin drop will be donated to my friend's charity, Henry House.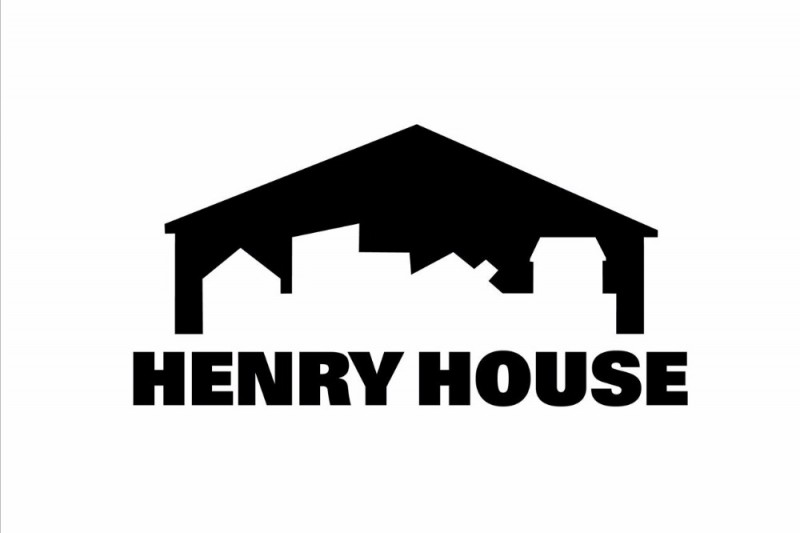 What is Henry House?

The purpose of Henry House, Inc. is to build a universally accessible, adaptable residence, where individuals with physical disabilities and able-bodied individuals live together to experience the dignity and self-respect that comes from contributing to their community. It is an intentionally inclusive environment that allows individuals to live at the highest level of independence possible, while fostering a sense of community by utilizing the model of cooperative housing.
Henry is a 23 year old man with physical challenges. He utilizes a wheelchair and needs daily attendant care. Henry is funny, intelligent and great with numbers. He is an assistant Director of Basketball Operations for Purdue Women's Basketball. Henry cannot live independently without assistance, but he has so much to offer the community.
While Henry is the inspiration for this new home, he is far from alone. Many individuals in our own community, including our Nations Veterans, require attendant care but are capable of actively engaging in the community. There are others with varying physical challenges. 

What would Henry House provide?
Currently, in Indiana there are many group homes that serve all disabilities. To our knowledge, there are no residences that specifically provide what Henry House seeks to offer – an integrated, cooperative home. This is a new model. It is designed to create a self-sustaining, intentionally inclusive community, which will empower those with physical needs to be a valued part of the community at the highest level. Its intended location is close to Purdue, near services, such as banks, drug stores, sports arenas, classes, performing arts, markets and eateries.
What would the Henry House include?
This residence is being designed to accommodate individuals with physical challenges and also able-bodied individuals. It will follow a cooperative housing model, where all residents will contribute to the daily operations of the house. Each resident with physical challenges will have private adapted space where support services can be offered. Primary care services will be the responsibility of the individuals living there and not tied to the residence. Able bodied residents can rent private rooms with a bath. The key to the success of Henry House is to engage the community, like students, in nursing or engineering or pharmacy. These individual would be offered reduced rent in exchange for support services. Henry House would have a kitchen and other common living areas to promote positive social engagement and friendship and to foster a sense of community that welcomes all. The key to its success is to engage the community.
This tournament will be played in groups of 4 with only the person finishing in last place taking a strike. The idea is it makes the tournament last longer, raises more funds for the charity, and allows everyone to hang out and socialize a bit longer on the day. Important reminder this tournament is located in the bar so only people 21+ will be able to play. The bar is attached to a bowling alley that does have a family arcade side (no pinball sorry) if anyone is thinking of bringing down the family with them and worried about them having something to do. There will also be food and drinks available for purchase at the venue. Celebrate the end of Thanksgiving weekend with some pinball and a bit of charitable work while having some fun!
If you plan to attend please RSVP on the Facebook Event Page so that we can have a rough estimate of the number of players to expect. Also please feel free to invite friends and family for a good time, hope to make this event large and fun!