Yesterday we hosted our monthly 4-strikes tournament and Tom Vandenberg left the day victorious! Thank you to everyone who came out and played.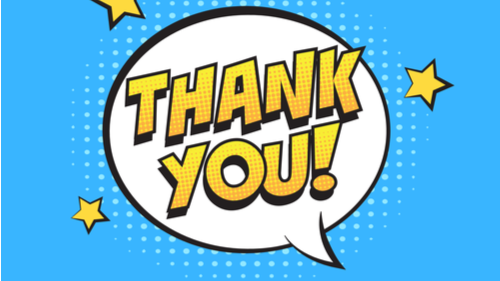 Additionally, we lost our friend Josh Burton this week and we are donating all the coin drop from yesterday, and today to the funeral fund for him. We also had a donation jar at the tournament, and several other players and operators from around the state have contributed to the cause. With those efforts combined, we have successfully raised over $1000 already. Thank you so much to everyone who contributed to this cause for Josh's family.
Lastly, just a small reminder that the August selfie games, prospector, Iron Maiden, and Flash Gordon will stay the games until September 8th due to Labor Day. The finals will be Monday, September 9th at 6PM. Here are the updated standings.