It is with a heavy heart that we have a special benefit tonight at North End Pub and Market Square Lanes.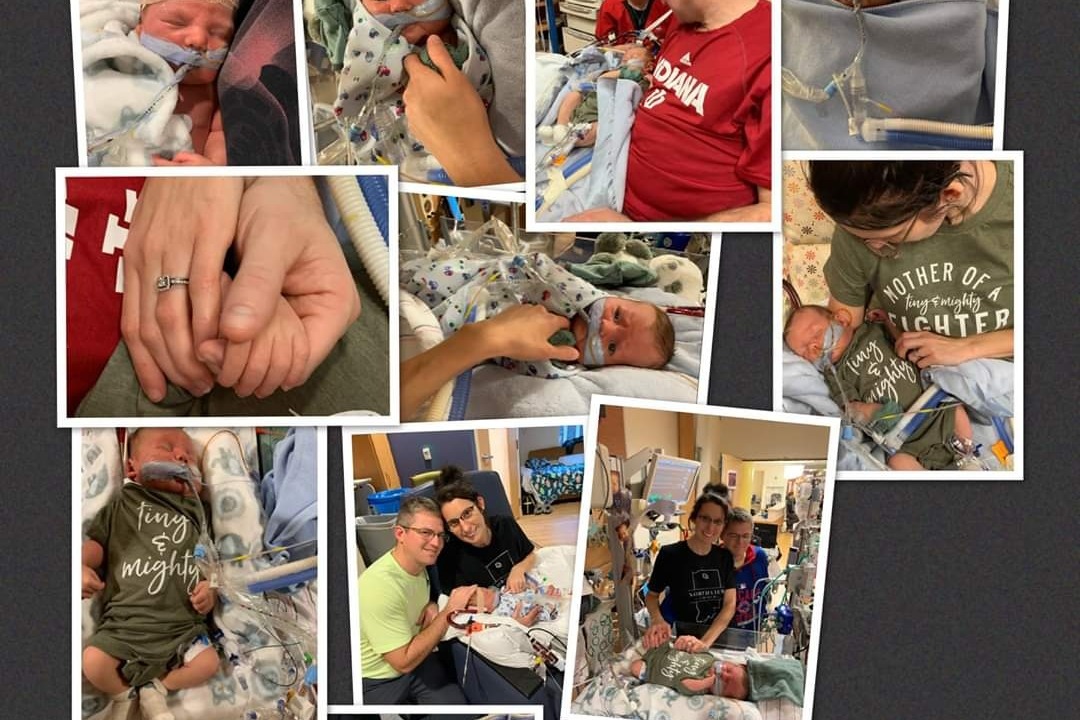 The Gephart family recently lost their infant son Aiden after battling several illnesses in his short life. I can't possibly imagine what it would be like to go through something like this. Come down and bowl from 6-9 PM and all money will go towards their cause, and if bowling isn't your thing we will also be donating all the coin drop from our pinball machines tonight to the cause. So come down and donate whatever you can, however you can as every bit will help.
You can read more details about Aiden's battle on their Go Fund Me page if you would like, and if you can't attend in person you can still make donations there. Aiden was laid to rest on December 31st, 2019. We are incredibly sorry for your loss, and we hope our small contribution can help.