Our Summer/Fall Season of Lafayette Pinball League will begin on August 7th! Mark your calendars, call your babysitters (or just bring the kids), start your training regiment, diet, exercise, take your vitamins and say your prayers! Do whatever you need to do to be ready come August 7th. As usual we will play on Tuesday nights at 7:30 PM down at Main Street Amusements! The full calendar is available here.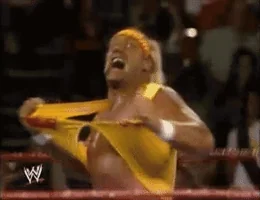 Season will last 8 weeks, with your best 6 counting towards standings. I did not submit a format for the finals tournament as I thought that we could discuss trying something new as a league, but I will leave that up to everyone.
Look forward to seeing everyone then. As always we will still have our Monthly Tournament at Main Street Amusements on July 17th at 7:30 PM, $5 entry fee, 1 hour of classics qualifying, followed by a 3 game finals where everyone plays the whole time and everyone can win money down to the very end!