Main Street Amusements will be hosting a few Selfie Tournaments to round out the end of the year. Starting today take pictures of your scores on Deadpool and Evel Knievel to qualify for finals. Finals will take place on Wednesday, November 7th for this month. Play anytime, and play as many times as you want. The top 4 or 8 players will be invited to play in finals depending on the number of qualifiers we have total.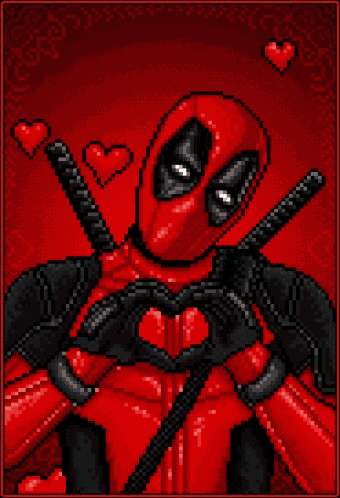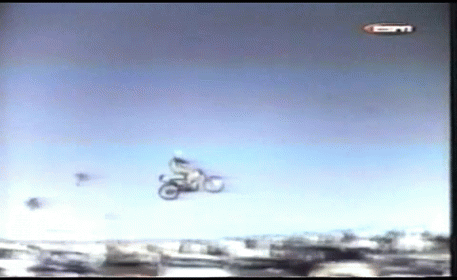 The tournament is already online and ready to go! I've already added in most of the local/league players so all you should have to do is submit those scores!
We will do the same thing for November and December with those finals being held December 5th and 19th respectively.
So just play the games, take a picture of the score (doesn't have to be an actual selfie picture), and submit it!