I wake up on Thursdays and I just feel like Jesse Spano in Saved by the Bell talking about I'm So Excited! Then I don't OD on caffeine pills and instead just stay excited and don't get scared because I get to hang out with friends and play pinball! WOOOOO!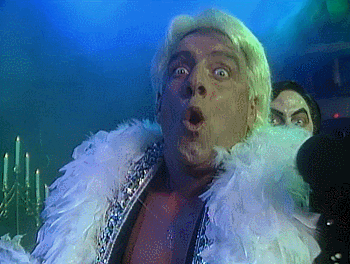 So anyway…. Here are the updated league standings with the full results from Week 2 in there!
Here are the standings broken down by weekly average points which we will use for groupings.
If you aren't going to be there tonight and want to play your make up games please reach out to me today via facebook, text, or email tsskinne@gmail.com to let me know your intentions to play and what game you want to pick so I get you into the right group with your game choice! Thanks everyone, see y'all tonight!